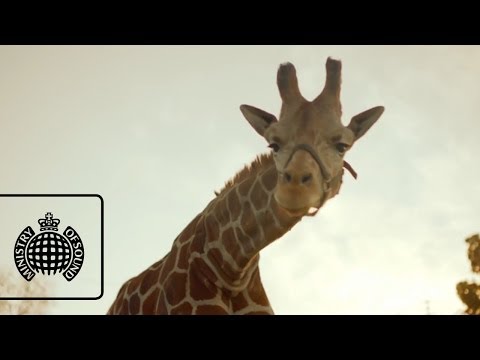 csavoie10 asked: i miss you...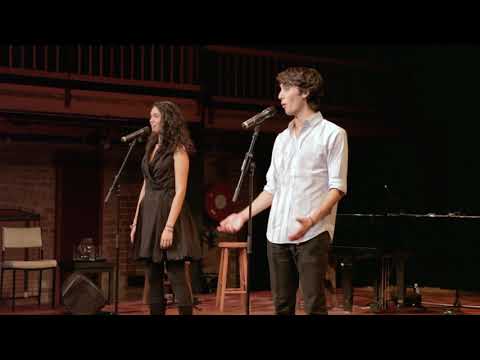 "God knows the holy have done more damage to this world than the devil ever could"
– Andrea Gibson "Every Month" (via anecdoche)
"There is no shame in being hungry for another person. There is no shame in..."
– Augusten Burroughs (via cocoablush)
I AM REALLY EXCITED ABOUT ASB
but I'm a little bit more excited about the 13 hours car ride it entails, because that is 13 hours of listening to and reading the wonderful words of Andrea Gibson, Anis Mojgani, Buddy Wakefield, and Carrie Rudzinski
"I won't kiss you. It might get to be a habit and I can't get rid of habits."
– F. Scott Fitzgerald, Flappers and Philosophers  (via blackbruise)
"When I am with you, there is nowhere else I'd rather be. And I am a person who..."
– David Levithan
"We are cups, constantly and quietly being filled. The trick is, knowing how to..."
– Ray Bradbury (via larmoyante)
"Saying I love you first is like, a gunfight. If you draw first you better not..."
"The loneliest moment in someone's life is when they are watching their whole..."
– F. Scott Fitzgerald, The Great Gatsby (via marisadanae)
"I like flaws and feel more comfortable around people who have them. I myself am..."
– Augusten Burroughs (via kari-shma)
"Most people die at 25 and aren't buried until they're 75."
– Benjamin Franklin  (via drapetomania)